Human Change Management - Lausanne
Boost your change muscles
The secret of change is to focus all of your energy not on fighting the old, but on building the new.
What is human change management?
Human Change Management is a structured approach to manage the people side of change, as a way of driving greater success on your key strategic projects to help you build your organization change capability and reduce costs over the long term. While projects design and build your new technical solutions, the change effort focuses on helping your teams adopt and use those new solutions from the very beginning to the longer term.
At Follow the Flow, we consider Human Change Management as a way of respecting people deep into their core needs to initiate a transformation they have more or less chosen. From our perspective, Human Change Management relies on organizations' humanity and consciousness.
What does a change manager do?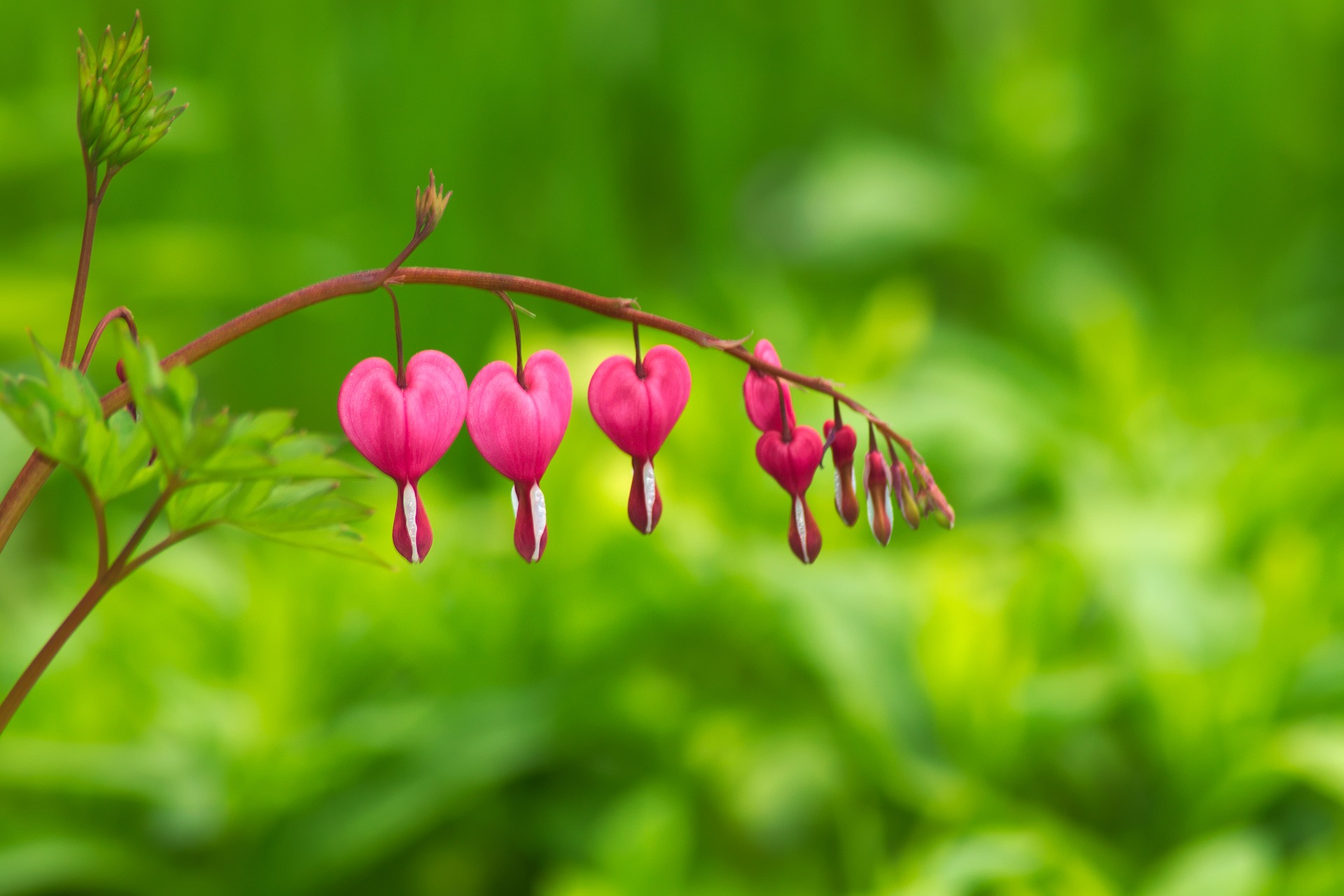 Integrating Human Change Management to your projects will enable you to:
How will we manage change?
When we Follow the Flow together, we travel through our spiral, until you consider your future situation is fully achieved and we can close the change effort. Here are a few typical activities that we could perform together:
Follow the Flow can support you through the whole change process or at different times, for specific activities where you would feel more comfortable relying on external change expertise. We can come to support you on your must-win project or collaborate to a broader approach of improving your organization change capability. Last but not least, we can support any type of project…as long as people are involved into it.